Georgia Animal rescue & Defence, INc.
All Donations are Tax Deductible
Georgia Animal Rescue and Defence, Inc. is a non-profit, 501(c)3 / 509(a)2 licensed no-kill animal shelter.  We operate solely on donations and do not receive any funding from the state.
Our work is costly and we ask for a contribution (adoption fee) when an animal is placed to help defray the costs of vetting, housing, and transporting but this is usually only a fraction of the actual cost incurred.  Direct monetary donations are always welcome.   
GARD is always overwhelmed with vet bills.  We pride ourselves in rescuing dogs that most groups would not because of injuries or illnesses.  Of course, this costs more money in veterinary bills, but is well worth the effort when you see a once ill or injured dog placed into a loving home.  Special needs cases drain any reserves we may have. Please help us to continue on our mission. 
We are also in constant need of everyday supplies (see below).  Monetary contributions (which are tax deductible under section 170, 2055, 2106, and 2522 IRS codes) can be made to Georgia Animal Rescue and Defence Inc., 100 Dichroic Dragon Dr., Pembroke, GA  31321, or online.
Donations of material goods can be dropped off at the GARD Animal Shelter, 100 Dichroic Dragon Dr., Pembroke, GA 31321, or in Savannah at the offices of Tetreault & Associates, LLC, 100 E Montgomery Cross Rd STE B, Savannah, GA 31406, or we can arrange to pick up items while on our pickup/placement rounds.
We Can Always Use:
Dog & Puppy Food

Cat & Kitten Food

Food & Water Dishes

Treats

Pet Beds

Toys (tough & long-lasting preferred)


Cat Litter / boxes

Dog & Cat Shampoo

Grooming Tools

Newspapers

Disinfectant

Medical Supplies

Blankets

Paper Towels

Bath/Hand Towels

Bleach

Trash Bags

Leashes / Collars

Flea / Tick Treatment

Gloves

Office Supplies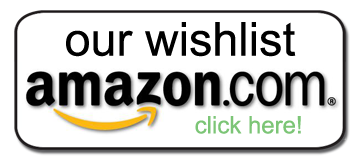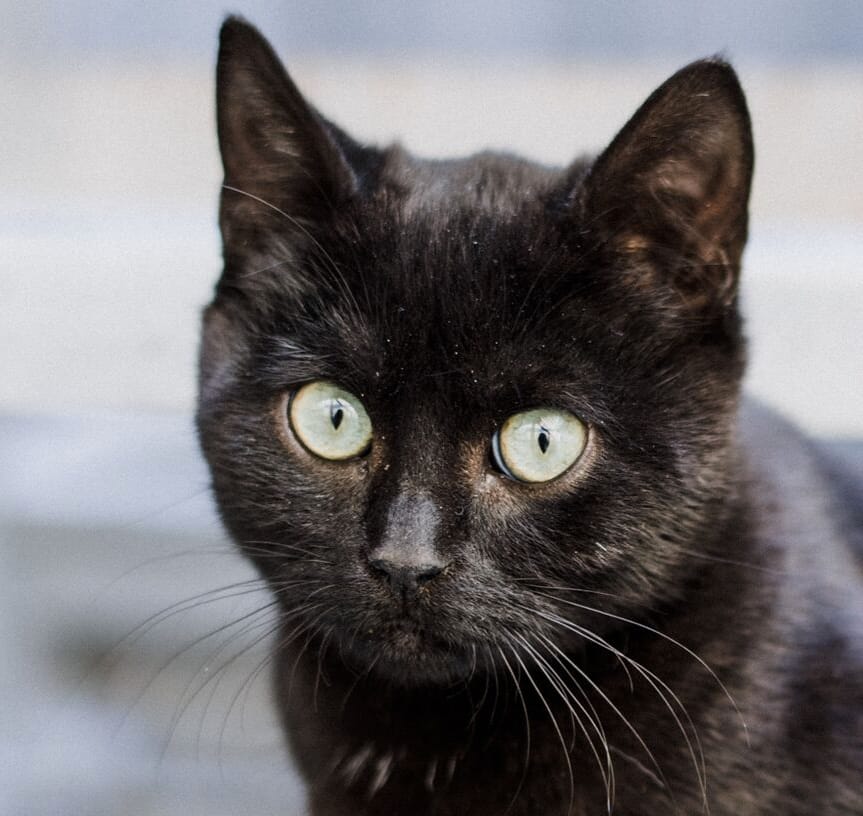 Use
Giving Assistant
to save money and support
Georgia Animal Rescue and Defence Inc.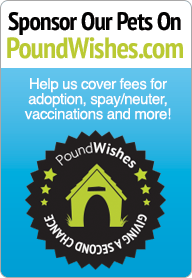 Phone & Email
PH: (please email us)
gardkm@gmail.com
Address
100 Dichroic Dragon Dr.
Pembroke, GA 31321
Take I-16 to Exit 137 (Hwy. 119). Go south towards Pembroke, GA. We are 2.3 miles on the left.