Georgia Animal Rescue & Defence, Inc.
We need your help!
We are always looking for volunteers to help with our mission.  There are many ways you can help such as providing a foster home for an animal, helping clean kennels at the shelter, feed or bath the dogs, provide socialization for the dogs, or assisting at our adoption events. You can also help with fundraising activities or publicity. If you are interested in volunteering in any way, please complete an online Volunteer Form below.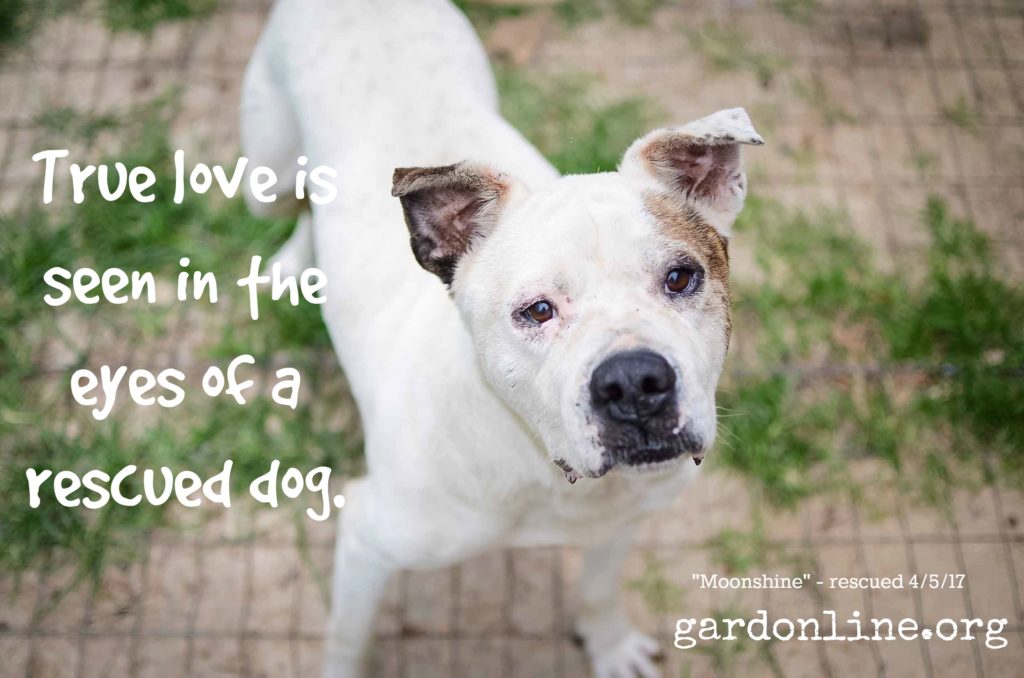 Please complete the form below
Phone & Email
PH: (please email us)
gardkm@gmail.com
Address
100 Dichroic Dragon Dr.
Pembroke, GA 31321
Take I-16 to Exit 137 (Hwy. 119). Go south towards Pembroke, GA. We are 2.3 miles on the left.