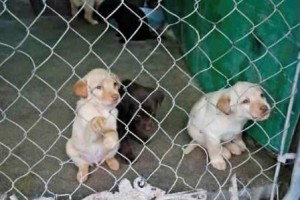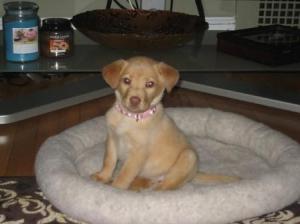 Good Afternoon,
I just wanted to reach out and give you an update on one of the pets we adopted from your organization back in February of 2009.
We had the opportunity to adopt Gracie, a beautiful Labrador retriever mix, and she has been a joy every day since we have had her! She was 5 to 6 weeks old when your organization drove her up to Connecticut, which was a very long ride for both her and your wonderful driver, Wanda!
From the moment we saw her, the feeling of gratitude and love we already had for Gracie was incredible. It makes me wonder why anyone wouldn't adopt an animal versus going through a breeder. The act of adopting her has strengthen our bond with Gracie and has brought such a source of joy and happiness to our family. I truly believe that the animal adoption process is the only way to go, and we are already planning to give Gracie a sibling from your organization in a few years!
I wanted to thank all of your volunteers and the organization itself for all the hard work and effort you all do on a daily basis, and I can imagine that at times it can be thankless. Please let me know whatever I can do up here in Massachusetts to help support GARDonline, and I will continue spreading the word to everyone I know interested in a pet.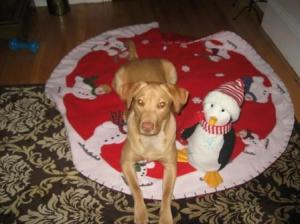 Thank you once again, and keep fighting for these animals!
– Brent
(Here are a few pics over the past year, starting with the original picture you posted)