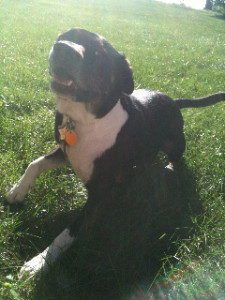 Hello ,
I was able to adopt a dog from your organization about three years ago.
I just wanted to send an update to let you know, Ronin and I are doing
great!
He is a happy and healthy boy.  We spend lots of time taking walks or
runs and
he is very sweet and loving.
I was also wondering about the rest of his litter.  There were 4 other
siblings.
I would love to get an update, if possible.
Thank you,
Jason